OVER 200 LIVES SAVED IN 2016!!!


2016 was a year of significant change and growth for Speak! We want to thank all of you for continued support as we moved through these changes over the last year. Our new Director, Advisors, Coordinators and Board members have all been busy, busy, busy as they settle into their new roles! We continue to educate about irresponsible breeding practices, raise funds for medical care, and save these beautiful animals! With over 200 lives saved in 2016, Speak remains committed to seeing all the best possibilities in all dogs, no matter their disabilities! 
We depend on our donors to help fund the great work we do, and we cannot do it without you! As you are finalizing your year-end giving, please consider supporting Speak! so we can continue to save lives and provide necessary medical care for our animals.
Check out some of the other amazing things Speak! has done this year.
Speak! is struggling these days with a lack of funds. This happens to all rescues at some point, and it seems we have had some very expensive health cases lately – nothing dramatic, but lots of medically intensive cases like Megaesophgus, heart and kidney conditions, as well as the ever present heart worm cases. So, we come to you with a request:
Do you work for organizations or own a business that would donate to our rescue? We are lo
oking for everything from money (corporate sponsorship!) to gift cards to entire gift baskets, and unless it can be sent in the mail and/or redeemed locally, we need items to be local to the Columbus, OH area. Please send us a message to let us know what either you or your organization can contribute, and we will make sure that your organization also gets lots of great PR for the support. Thanks everyone!!!
And as always, if you feel moved by what we do, you donate via paypal:
Donate Now
You Can Make A Difference
It is only through contributions like yours that Speak for the Unspoken is able to continue helping animals in need.
Please consider making a donation now.
Donate Now
Merle to Merle Breeding … by Keller's Cause
"Merle" is a desired coat pattern in several breeds. Breeding two merle patterned dogs together puts each puppy at a 25% risk of inheriting the merle gene from each parent. These puppies are called "double merles," and they are often born with a mostly white coat.
Lack of pigmentation in certain areas causes developmental issues like deafness and blindness. A large majority of double merles are born with these issues, and they're completely preventable.
Learn more here:
https://www.facebook.com/kellerscause/videos/1032209050159227/
Loading our adoptable pets
Sorry, no pets were found with your search criteria. Keep looking 🙂
Sorry, no pets were found with that name. Keep looking 🙂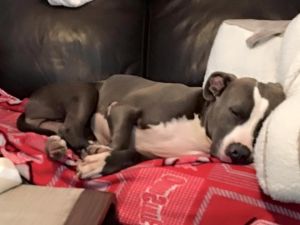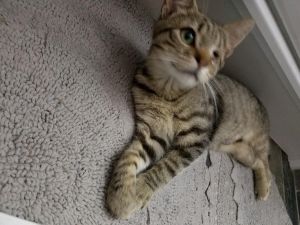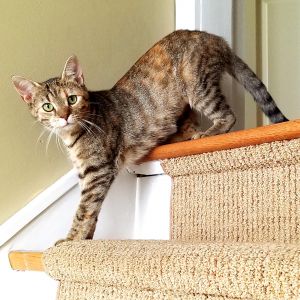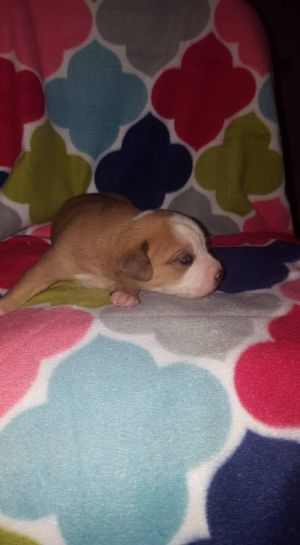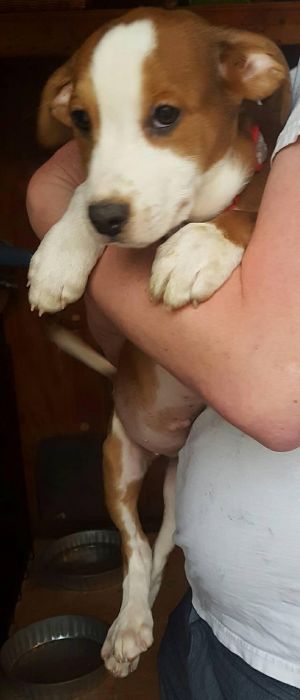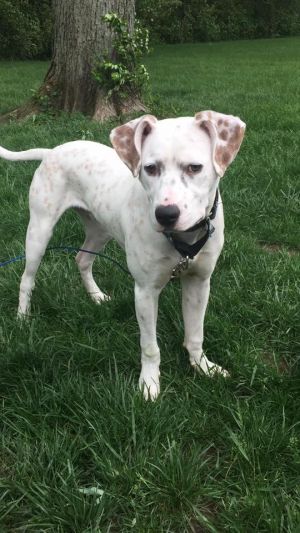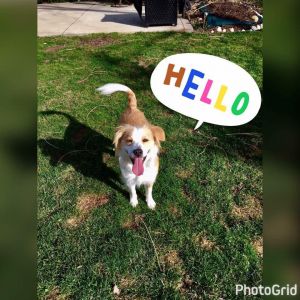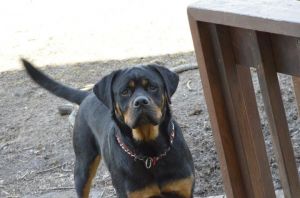 Solomon ***courtesy Post***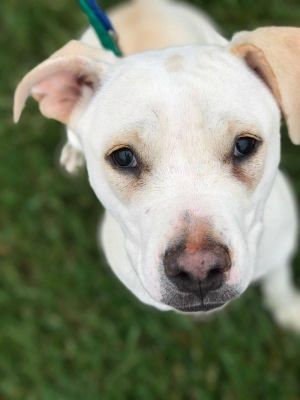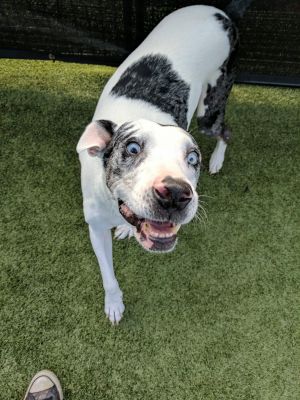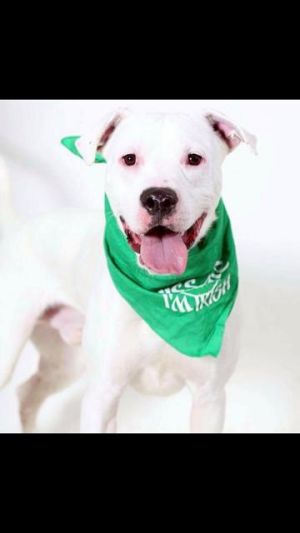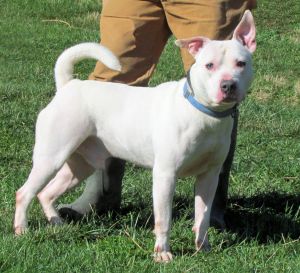 Jaden ***courtesy Post Batavia Oh*******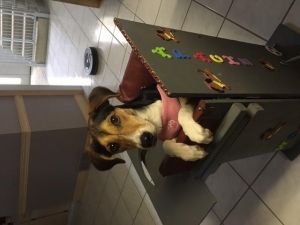 Apache ***courtesy Post***